S&T HELLFIRE LONG PIMPLE RUBBER – Staff Pick!
---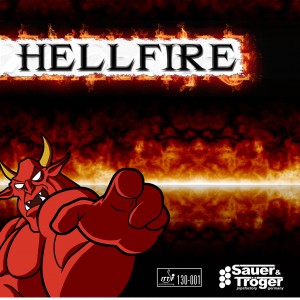 Produced by long pimple experts Sauer & Troger, Hellfire is slow and very dangerous and makes life absolute HELL for your opponents!
The versions with sponge are for classic defenders who play away from the table, the orthodox version is perfect for close to the table blocking / block chopping and controlling awkward play.
Hellfire – at last, the revenge of the long pimple player –TRY IT!
Cost: £42.99 £36.99
BUY NOW
---
Why use S&T HELLFIRE Long Pimples??
There a huge number of pimple variants available but what makes HELLFIRE Barry's Staff Pick…
Barry Chapman, Managing Director: Following the numerous rule alterations relating to long pimples in recent years the effect of most rubbers become massively diluted. Discovering the HELLFIRE Long Pimple was like a return to the past. Good control and disruption effect when playing against loop and topspin, plus the ability to roll the ball. Sauer & Troger are a small company run by two pimple specialists in Germany who certainly know what long pimple users are looking for!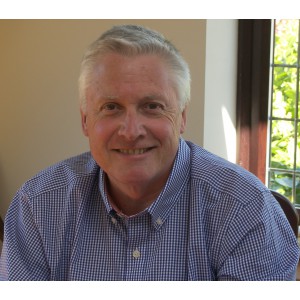 Barry established Bribar Table Tennis 35 years ago, overseeing it's growth into a major player in the UK Table Tennis market. Now approaching his 50th League season and 48th as a Local League Premier player, Barry is still a regular competitor in various Leagues in Kent and has played 'County' from Junior to Veteran level.
---