JOOLA Plymouth Blog – looking forward to the new season!
---
We catch up with JOOLA Plymouth Table Tennis Club fresh from signing a new sponsorship deal with JOOLA/Bribar – great news for the new season.
Debbie Whiting, Club Secretary, brings us up to speed with the clubs activities and plans for the season ahead… looks busy!
---
JOOLA Plymouth Table Tennis Club are looking forward to a busy 2023-24 season of table tennis and we are very pleased to announce that we have teamed up with Bribar Sports Ltd in terms of a sponsorship deal for our Club.
We are also pleased to announce that Joola Plymouth TTC has recently been approved by Table Tennis England as one of four Performance Development Centres.
Our Club is open 6 days a week and offers a wide range of table tennis events in addition to our club sessions.
These include:
Coaching for junior and senior players from grassroots to national level players: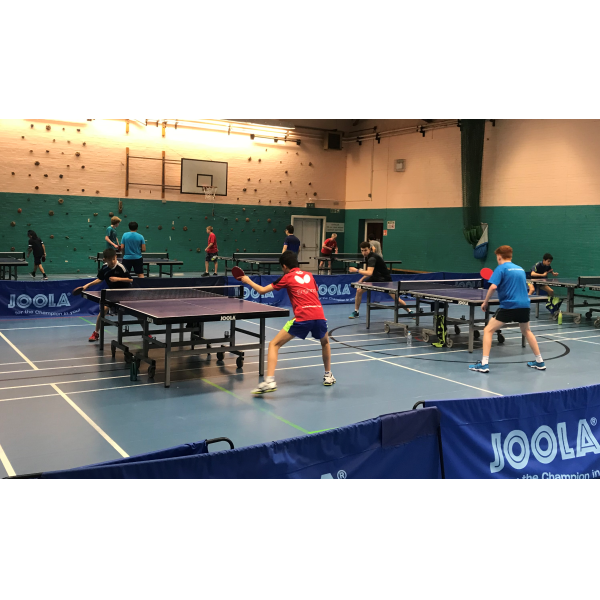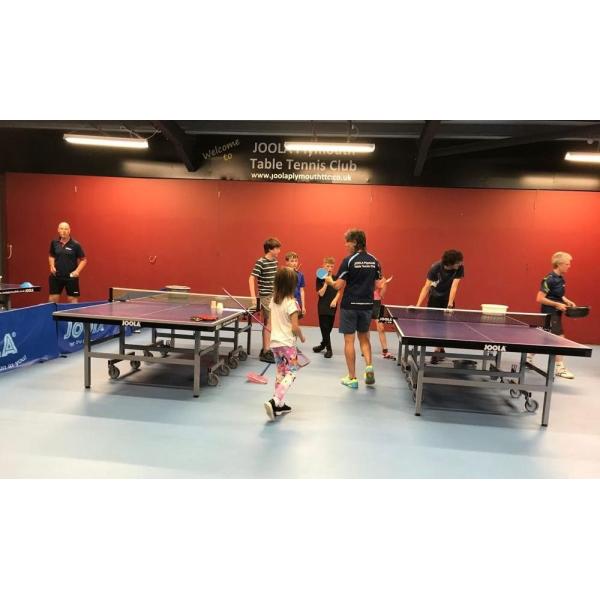 The club also specialises in coaching for players with a disability and has regular social events for family and friends of members: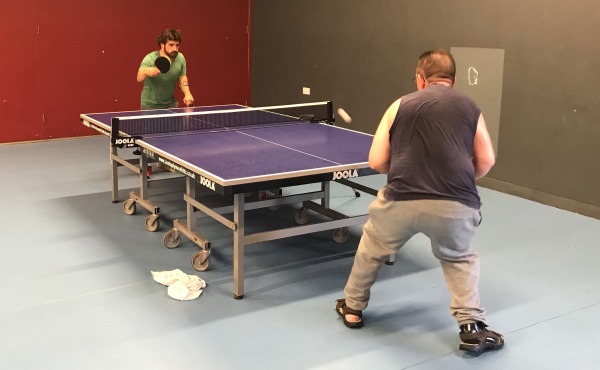 Pairs League: we run a short format pairs league which is played every Wednesday at our venue – matches are live streamed on facebook and Youtube.
British League Teams: Joola Plymouth TTC have entered 7 teams in the British League this coming season. 2 Senior teams ; 2 Women's teams; 1 Veterans Men's Team; 1 junior boys team and 1 junior girls team.
We run a 4* tournament every season and link this with a training camp for players attending the tournament.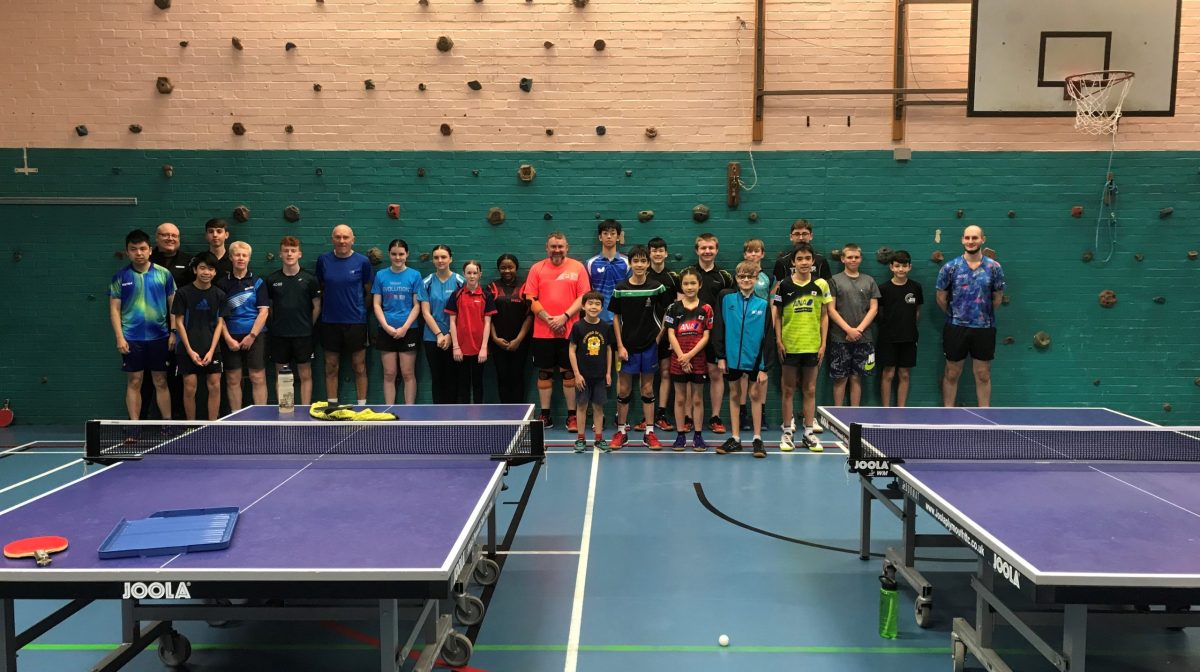 Upcoming Tournaments :-
Bribar Plymouth Senior 1 star Ratings Sunday 24th September, 2023.
Bribar Plymouth Junior 2 Star Sunday 22nd October 2023
Bribar Plymouth Junior 4 star Saturday 10th and Sunday 11th February 2024
Bribar Plymouth Senior 1 star Ratings Sunday 17th March 2024
Café – We have a café that services all of our in-house events, providing a full range of hot and cold food drinks and snacks, and includes a social area with a viewing gallery.
---
Phew – that's a pretty full on season ahead for the club! We are looking forward to following the club's progress this season and are delighted to be working with JOOLA Plymouth for the next few years ahead. 🙂
If you'd like to follow their progress, perhaps enter a tournament or get in touch see the following links:
Email: joolaplymouthttc@gmail.com
Website: https://joolaplymouthttc.ttclubs.co.uk
Facebook: www.facebook.com/joolaplymouthttc
Twitter: @joolaplymouth
Instagram: joolaplymouthttc
Youtube: /joola Plymouth table tennis club
---