A warm welcome to our new sponsored players!
---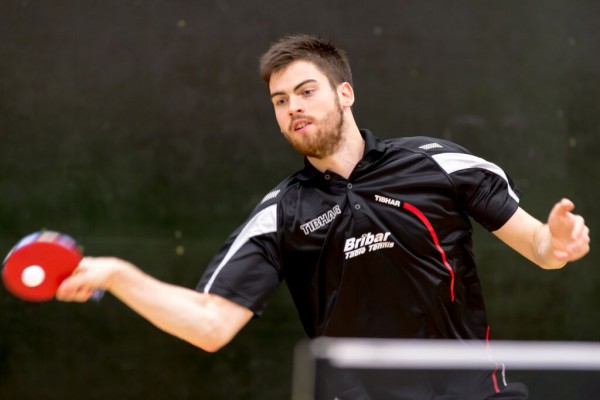 DAVID MCBEATH
At Bribar we are excited to welcome David to the Bribar/Tibhar sponsored team! Using his new Tibhar Samsonov Force Pro blade and Evolution MX-P rubbers, David, currently ranked England No.7 was the surprise winner at the recent Aldershot Grand Prix. Seeded No.3 he played commandingly throughout the week-end and comfortably won the Open Singles defeating both Ryan Jenkins and Gavin Rumgay 3-0 in the Semi-Finals and Final respectively. The Tibhar Evolution MX-P rubbers allowed him to dominate with his consistent but powerful backhand loop.
Watch David in action in the Aldershot GP Men's final against Gavin Rumgay (5 mins highlights)
Well done David, we look forward to your future successes!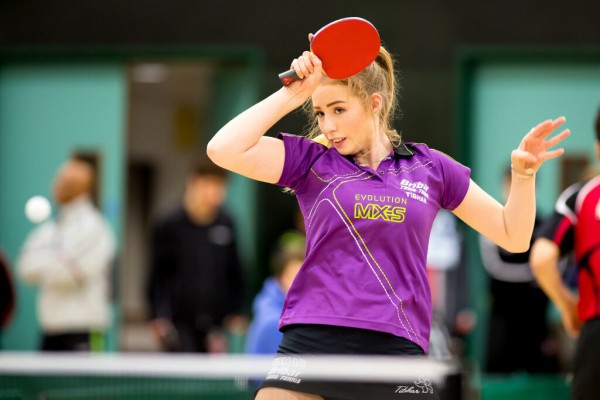 KATE CHEER
Exciting prospect Kate Cheer took another step forward by taking runners up spot in the Women's Band 1 event at the Aldershot Grand Prix. Kate, ranked No.4 in the Junior Girls has recently joined the Bribar/Tibhar team and plays with a Samsonov Stratus Carbon blade and Evolution MX-P rubbers.
We're sure Kate will continue to do well throughout the season!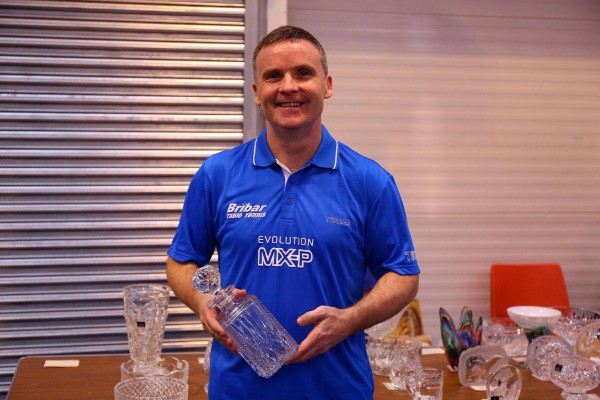 CHRIS BARTRAM 
Chris, a leading English Veteran player has joined the Tibhar/Bribar squad and plays with the Samsonov Stratus Carbon blade and Evolution MX-S rubbers. Chris took the Men's Doubles titles and came runner up in the Men's Singles at the recent Veterans Masters.
Well played Chris!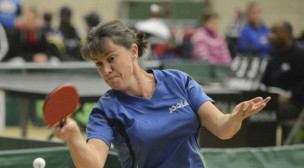 EMMA ROSE 
England No.2 Ladies Veteran Emma is the latest recruit to the Bribar/Tibhar team.  In the recent North East Veterans Masters, Emma had a clean sweep winning the Ladies Over 40's Singles, Ladies Doubles and Mixed Doubles. Emma plays with Samsonov Stratus Carbon blade and Evolution MX-S rubbers.
Excellent stuff Emma!
Again, a warm welcome to all our latest sponsored players.
---