VICTAS MATSUSHITA ORIGINAL BLADE – Staff Pick!
---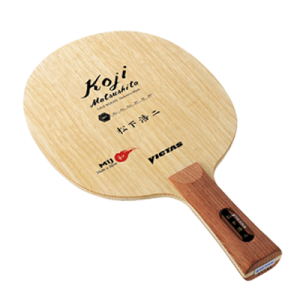 The Koji Matsushita Original blade provides great control for away from the table play and in passive rallies at the net but importantly for modern defenders enough power for successful attacking.
A real double for table tennis players – this is a premier defenders dream blade with premier workmanship from Victas!
The VICTAS Koji Matsushita Original blades are individually hand made and we rate these blades highly.
Cost: £139.99 £119.99
BUY NOW
---
What sets the VICTAS Matsushita Original Blade apart?? 
Barry's Staff Pick is a premium quality defensive blade that does it all…!
Barry Chapman, Managing Director: Time catches up with us all and having used the same blade for more years than I care to remember I found the transition to the Matsushita Original really easy. High quality and Japanese made, the blade offers great dwell time, so plenty of spin and control is possible but the real plus is no real loss of power when attacking. The blade suits my spinny off the bounce forehand loop and the control for my backhand long pimples when defending or block chopping is excellent.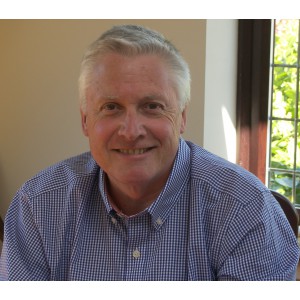 Barry established Bribar Table Tennis 35 years ago, overseeing it's growth into a major player in the UK Table Tennis market. Now approaching his 50th League season and 48th as a Local League Premier player, Barry is still a regular competitor in various Leagues in Kent and has played 'County' from Junior to Veteran level.
---