Great wins at the Swedish Open for David McBeath!
---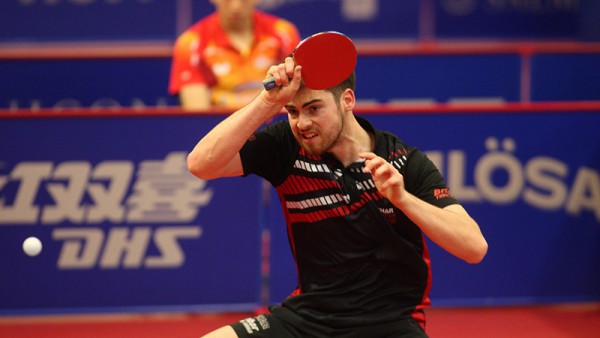 David McBeath has had a fantastic Swedish Open, not content with beating the Korean world No 107 Eonrae Cho to qualify top of his group he went on to beat the Japanese world No 24 Maharu Yoshimura in the last 64!! Unfortunately, David's great run ended against world No 54 Wang Yang (Slovakia).
To beat Cho, (former top 20 player) was quite a result but to then follow up with a career best against Yoshima, must give him great confidence for the rest of the season!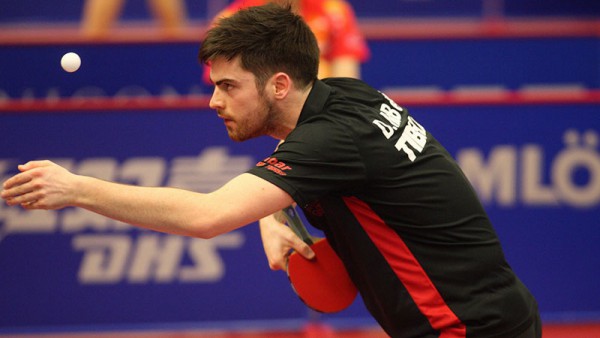 David has been playing and training abroad for a number of years now, including Bundesliga club, Werder Bremen, ttc ruhrstadt Herne and he currently plays for Swedish Elite club Osterlens btk. Unfortunately, David has been injured for most of the season but he's been back training hard at Eslovs BTK… 
Sponsored by Tibhar/Bribar, David uses the Tibhar Samsonov Force Pro blade and Evolution MX-P rubbers – if he keeps these kind of results up he can name his own blade!
It's great to see David get some serious results and his next world ranking should start to reflect his big improvement. We are really looking forward to seeing his progress over the next couple of seasons and hopefully with many more great wins along the way!
---