TIBHAR STRATUS POWER WOOD BLADE – Staff Pick!
---
Created for the offensive player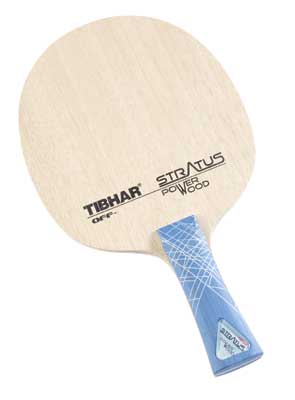 demanding mastery over spin in all situations – a loopers classic.
The 5 ply, Power Wood blade, distinguishes itself by its remarkable flexibility and elasticity.
This enables superb touch for power spin players but permits crispness on pure power strokes.
Cost: £51.99 £40.99
BUY NOW
---
A hidden gem in the blade world!!
Richard's 'Staff Pick' is the 'looping machine' Tibhar Stratus Power Wood – it's quick but retains great control – here's his thoughts…
Richard Carden, Technical & Sales Advice: The Power Wood's good dwell time but fast nature makes this blade a looping machine. One of the best looping blades I have ever tried allowing you play shots with massive arc, control and lethal topspin. At a ridiculously low price it is a steal and a real hidden gem in the wooden blade market – it's one of the best.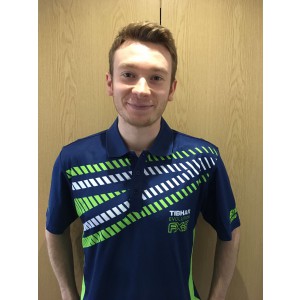 Richard, recently joined the Bribar team and promptly broke his ankle playing football! Now almost fully fit he is looking forward to getting back to his old best where he was ranked in the top 100 men in the country, playing tournaments, county and british league.
---